Do not sell my personal information
Your rights under the California Consumer Privacy Act
The California Consumer Privacy Act (CCPA) provides you with rights regarding how your data or personal information is treated. Under the legislation, California residents can choose to opt out of the "sale" of their personal information to third parties. Based on the CCPA definition, "sale" refers to data collection for the purpose of creating advertising and other communications. Learn more about CCPA and your privacy rights.
How to opt out
By clicking on the link below, we will no longer collect or sell your personal information. This applies to both third-parties and the data we collect to help personalize your experience on our website or through other communications. For more information, view our privacy policy.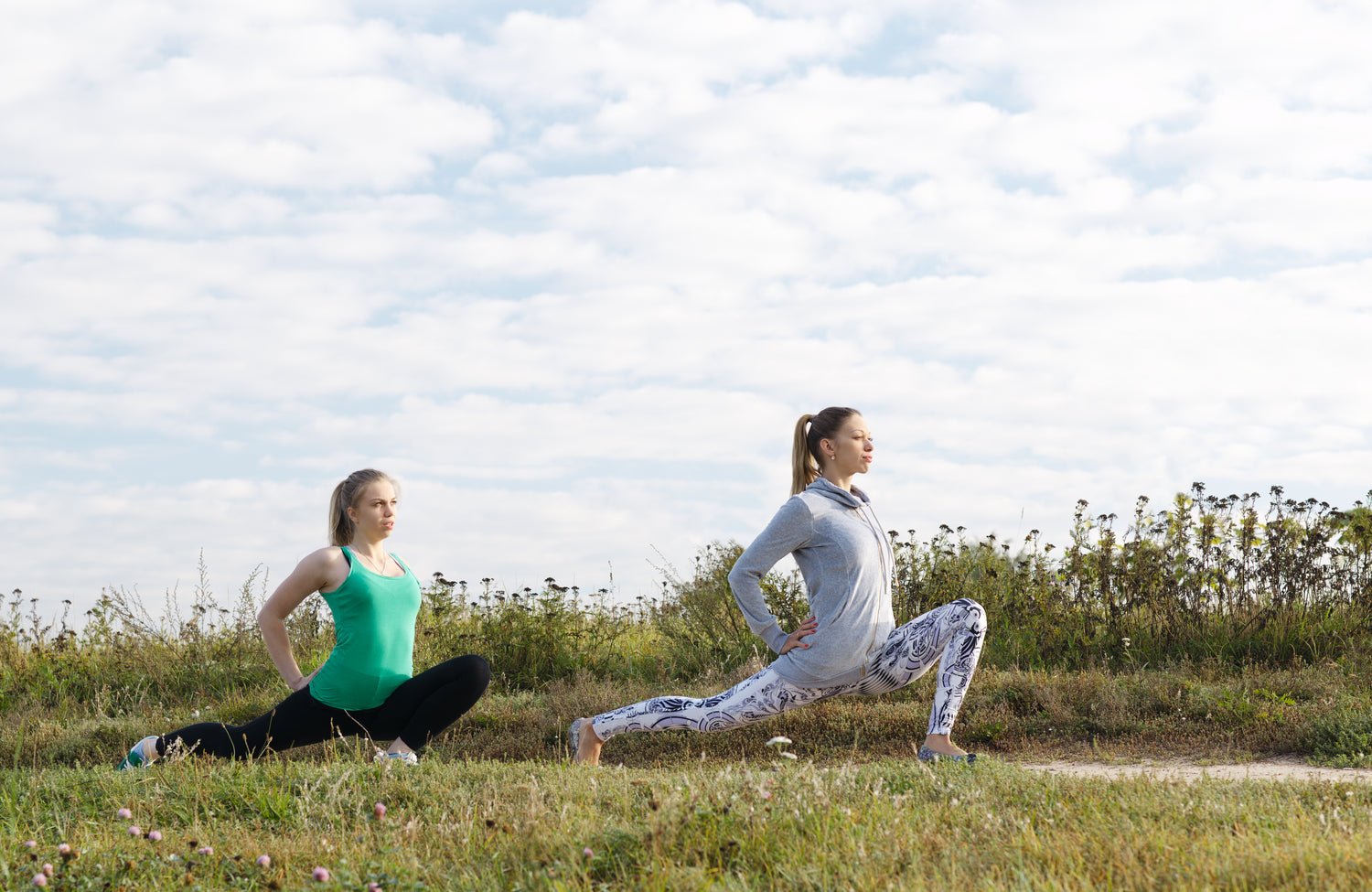 We Are Commited
To providing our customers only the best and most eco friendly products possible.
Together our team here at Ultra Belleza has 15 plus years of using different products with great results.We are an eCommerce retailer selling various products for the whole family that include essential items, beauty products, silver jewelry, supplements, etc.